Featured Recipes:
This garlicky shrimp with black eyed peas and sausage, is delicious and a great dish for New Years!
This Smothered Cabbage is made Cajun style! Another great dish for your New Year meal!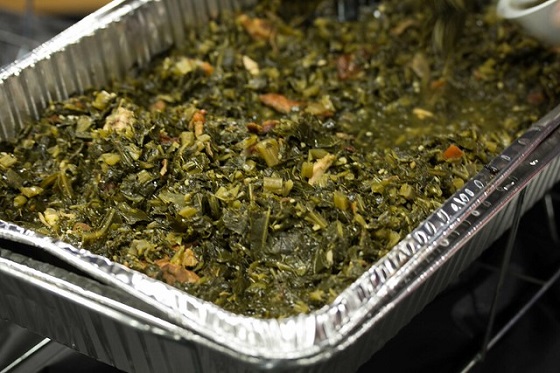 These Southern style greens are delicious and full of flavor! Ham hocks and seasonings really enhances the taste of this dish.