Featured Recipes: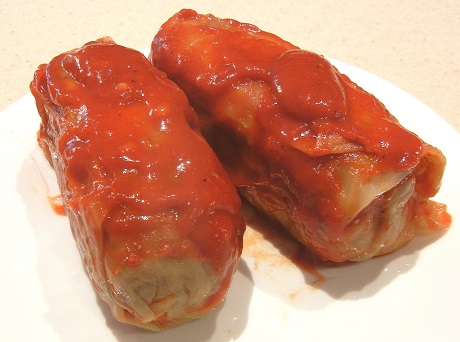 These cabbage rolls are stuffed with crawfish, rice, tomato paste and other fantastic spices. If you have never tried cabbage rolls prepared this way, you will really love the way these are made.
This Cajun style chili is made using alligator meat, Cajun vegetables, jalapeno peppers, tomato sauce, chili powder and other delicious ingredients.
This white Cajun gravy is wonderful "as is" but is also great with crumbled breakfast sausage mixed in and served over biscuits.