Welcome to Cajun Cooking Recipes

Featured Recipe: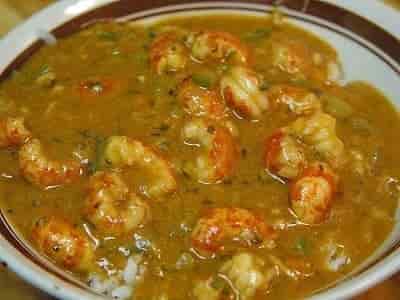 Gumbo is one the most popular dishes in Louisiana, and there are many ways to cook it. Ask any Cajun how to cook gumbo, and you will get several different answers, and most think that their way it the only way.
This gumbo is made with peeled crawfish tails, seasonings, vegetables and more, and it normally served over rice. Be sure to go check it out.
It's crawfish season here in Louisiana, and you find people putting on crawfish boils just about everywhere. It's really a lot of fun. We boil crawfish in seasonings, along with corn, onions, lemons, sausage and potatoes.