Cajun Fried Alligator Meatballs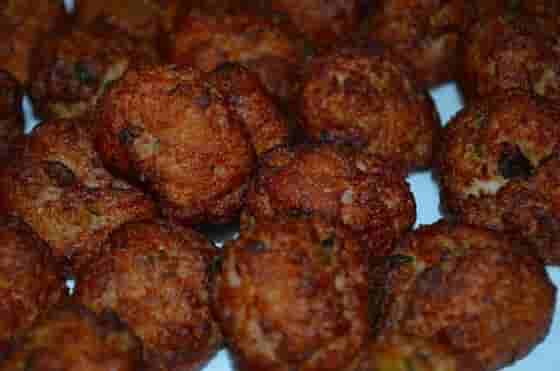 Recipe Ingredients:
1 lb. of finely chopped alligator meat

1/4 cup bread crumbs

1 egg

2 tablespoons finely chopped celery

2 tablespoons chopped shallots

1/2 teaspoon salt

Flour for dredging

1 cup vegetable oil for frying
Directions:
Combine all ingredients, except vegetable oil and flour. Form into 1-inch balls. Allow to set for 1 hour.

Dredge with flour and fry until brown.

Serve hot.
This Cayenne Mayonnaise Dip is a great dipping sauce to serve with these alligator balls.
Cajun Recipes-Cajun and Creole Recipes