Cajun Alligator Etouffee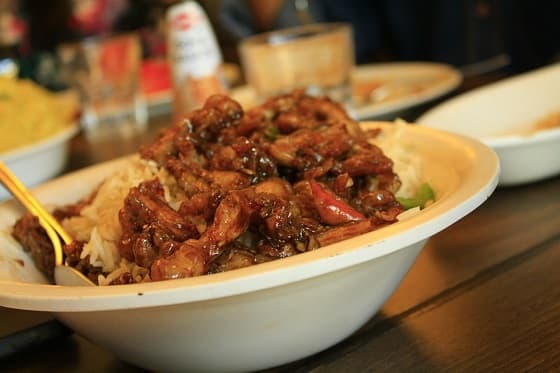 Recipe Ingredients:
1 cup (2 sticks) butter

1/2 cup green onions, chopped

1/4 cup parsley, minced

2 Garlic cloves - minced

4 Celery stalks - chopped

1 can Tomatoes

Salt to taste

Cayenne pepper to taste

Black pepper to taste

1 lb. alligator meat, diced
Directions:
Sauté onions, garlic and celery in butter until soft.

Add tomatoes and simmer for twenty minutes in covered iron pot.

Add alligator meat and let cook over low heat until tender, about 1 hour.

If gravy is too thick, add a little hot water. Serve over rice.
Easy Microwave Corn on The Cob is a great side dish for this etouffee.
Cajun Recipes-Cajun and Creole Recipes