Cajun Cooking Recipes
Cajun cooking, along with Creole and many other ethnic recipes. All recipes are totally FREE!

We started off concentrating on just Cajun cooking, but have now extended way beyond that particular cuisine. Browse our lists to see what all we have to offer.
Featured Recipe:

Cajun Duck with Rice and Gravy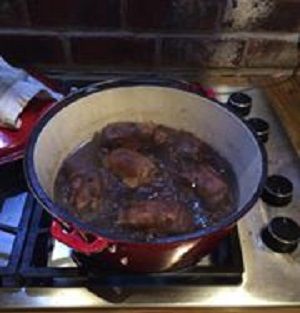 This duck is prepared the Cajun way! An authentic duck recipe, filled with flavor. Duck is simmered in gravy and spices, then poured over rice.